The objective of the project SAHYOG (Strengthening Networking on Biomass Research and Biowaste Conversion – Biotechnology for Europe India Integration) is to actively and effectively link research activities implemented within EU research programmes and related programmes by Indian national institutions.
Targeted research areas concern biotechnological approaches for biomaterials and bioenergy production and sustainable conversion of biowastes.
Main activities of the SAHYOG project include inventories for biomass and biowaste resources, research projects and programmes, project twinning, short-term exchanges of researchers, summer schools, stakeholder workshops, as well as the development of roadmaps defining key RTD priorities and a Strategic Research Agenda (SRA) to facilitate concerted planning of future EU-India research initiatives in the area of biomass and biowaste.
More details on SAHYOG activities, including the invitation for cooperation with external stakeholders, are presented in dedicated sections of the SAHYOG website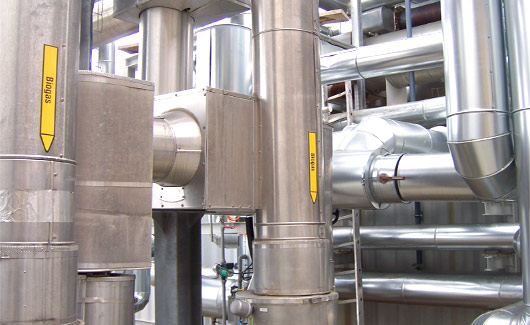 SAHYOG is supported by the European Commission within the 7th Framework Programme (FP7-289615) and by the Department of Biotechnology (DBT) of the Indian Ministry of Science and Technology. It is coordinated by the Italian National Agency for New Technologies, Energy and Sustainable Economic Development (ENEA) and The Energy and Resources Institute (TERI) from India, and the consortium includes 7 partners from Europe and 6 partners from India.